9 Of The Best Black Graphic Designers You Can Hire For Less Than $20
There are so many great Black graphic designers online who dont get the support they need to stay in business. I have hired many Black designers to do logos, website graphics, and custom images for this website, but there are 9 that really stand out.
All of these designers offer their services on a website called Fiverr. For as little as $5, you can hire professional writers, website designers, audio engineers – even lawyers!
Here are some reasons you should be outsourcing to Fiverr to grow your Black business.
If you are ready to get work done, here are the 9 best Black graphic designers I suggest you start with.
My Go To List of Black Graphic Designers
So far, Heather has a 4.9 out of 5 star review. She is one of my favorite Black graphic designers on this list. Click the button below for samples of her work and you will see why!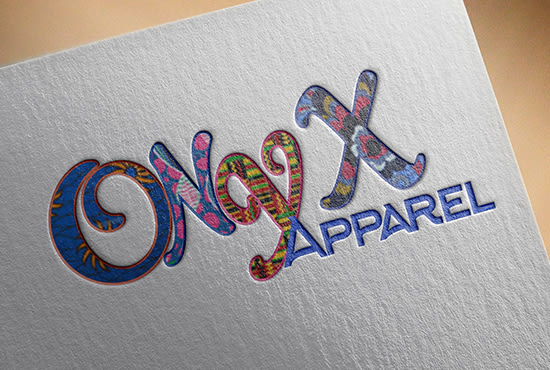 Jeff Branding specializes in hand-drawn lettering concepts and logotypes. I have used him in the past for several T-shirts and he does not disappoint. Cheap, fast, high quality delivery can't be beat!
According to her profile, she has 8 years of practical experience with proficiency in Flyer, Brochure, Poster, Logo, and Business Card Design. Her work speaks for itself. Check out her style and hire her for your next project.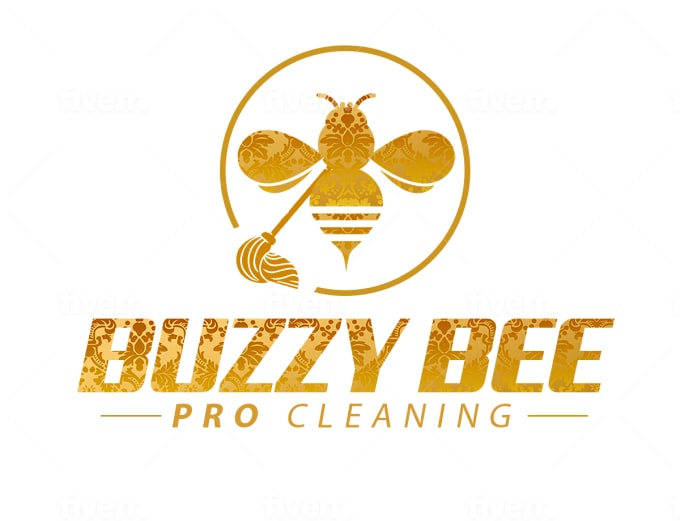 JW Designz
Location – Nigeria
I like this designer because her work has a regal, royal and professional feel to it. She also does flyers, brochures, and print material. Her work really is excellent. Click the button below to see for yourself.
I hired Louis to do some product packaging work for me and I was blown away by his professionalism and his attention to detail. A lot of Fiverr workers rush through the job, but Louis takes his time to get it right. Nothing but good things to say about him!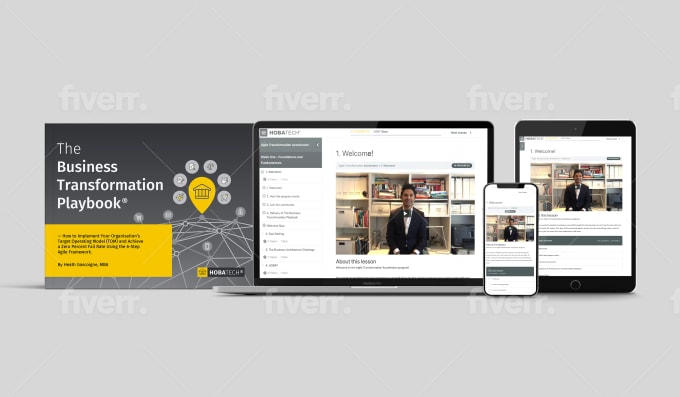 Sleek has an eye for what makes things pop. And he offers unlimited revisions, so if you don't like your first draft, you can have him make changes until you are happy.
Solinks
Location – Nigeria
Solinks is still new, but he is a talented diamond in the rough. If you want to test the Fiverr waters, start with his graphic design gigs. He is only charging $5 for now!
Izeire is my number one go to for more than just design. She writes articles, does voice overs and video animations, WordPress designs, and has an excellent work ethic! All for just $5 a gig!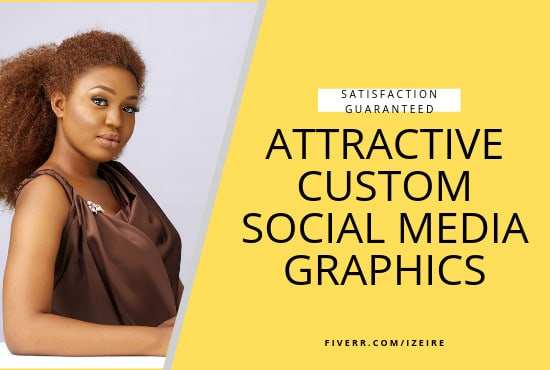 All of Toms logos are uniquely drawn by hand with brush pen or pencil, creatively tailored to fit your brand or business. Not only does he work fast, but what you get is amazing for the price!